WELCOME TO REVELATIONS
OUR PRODUCTS YOUR PEACE OF MIND
PRODUCTS
We offer industry leading products to secure, advance and grow your business.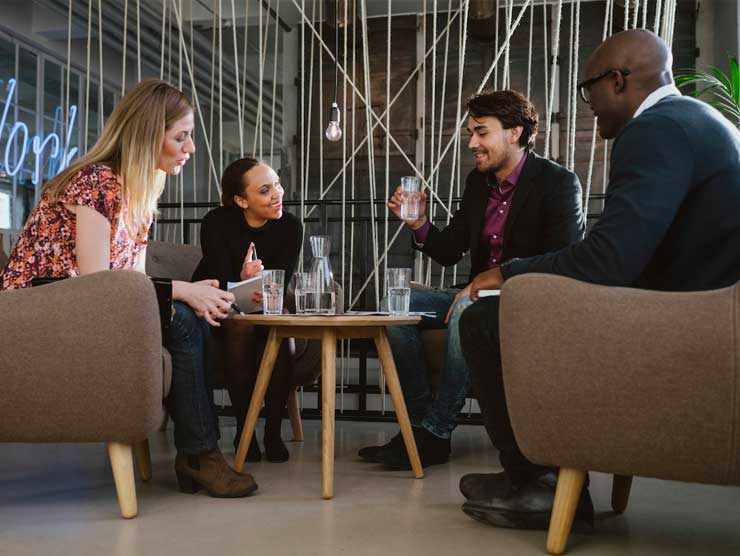 CUSTOMER SERVICE
Customer satisfaction is our highest priority,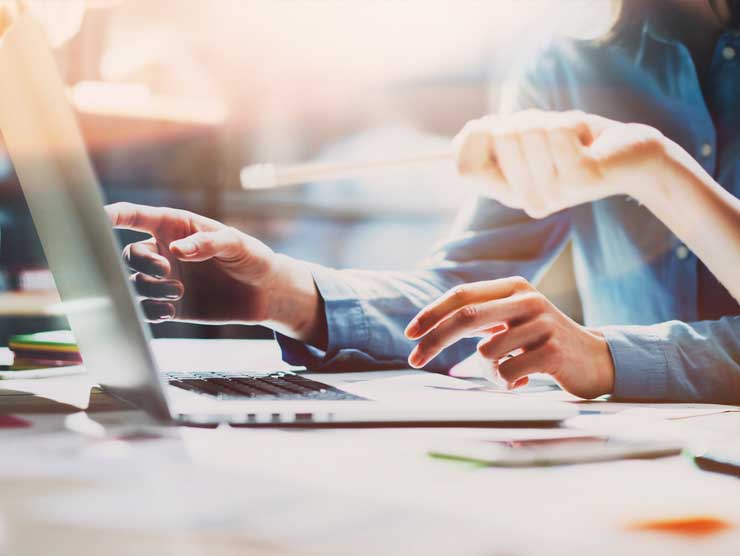 DESIGN
Our specialists with sit with you to design the perfect application for your business.
STRUCTURED CABLE
Professional installation for Data, Fiber, Camera, Alarm, Access Control and more
Leading edge system design and installation.
ACCESS CONTROL
Keyless entry and accountability.
CONTACT US
---
Thank you for your interest in Revelations Integrated Services.
Revelations Integrated Services
176 W Pomona Ave.
Monrovia, CA 91016
626-296-0134